Single? How do you survive and thrive the lead up to Christmas and the actual day?
Expectations run  high in the lead up to Christmas and on the actual day!
There is stress related to money,  family, over eating, over spending and loneliness. All these stresses can remain hidden the rest of the year but are in your face in the Christmas period.
Being single can be tough at any of of the year but it can be worse at Christmas when it  can feel like an ordeal you need to survive!
It is all too easy to look around you and see happy families/couples EVERYWHERE!  You see it on TV, hear about it on the radio,  billboards and as you go about daily life. It can bring up all sorts of regrets, especially if you are divorced and not part of the happy family that you had always imagined you would be.
Here are 10 Tips to Survive Being Single at Christmas
1. Acknowledge it's a Stressful Time of Year
Recognise it is a stressful time of year and that you are not alone. In fact,  48% of singles dread being alone at Christmas. Don't try to convince yourself that you are happy if you're not. Acknowledge how you feel and the reasons why. Then make a decision that you're going to reframe your thoughts about the Christmas period, after all you do have control over your thoughts. Deliberately chose your thoughts- instead of thinking on all the bad stuff and how hard it is, flip the thoughts to see what you can be grateful for instead. See what may be the benefits and the good stuff (there will be some).
2. The First Year is the Worst 
Your first Christmas being single is the hardest and will take some adjustment, particularly if you are sharing custody of children. I recommend creating your own new and unique traditions that will make Christmas special for you and your children. Also make sure you take the time to feel your feelings but don't fall into the trap of getting stuck in them and going down the rabbit hole of guilt and regret.
3. Plan Ahead
Don't leave this time of the year to chance thinking you will feel alright on the day. By making plans you will ensure you don't just sit around feeling sad! Spend time with people in your life who matter, it could be family or it could be a group of friends in a similar position. Plan something fun and different.
4. Hang out with Happy People
Write down the names of the  people who make you smile and arrange to be around these people in the lead up to Christmas. In fact, get out your calendar and make definite plans.  This will de-stress you and give you the energy to handle what's coming up – including all the negative people you are obligated to spend time with! You are the sum of the five people you spend time with.
5. Support Person
Find a friend who may be in the same situation and commit to supporting each other during the Christmas period. It helps! Chose someone who doesn't judge you and make the time to call each other regularly.
6. Perspective
When it comes to the actual day, remember that Christmas is only one day out of 365 and it is easy to attach way too much meaning to that one day!
7. Think of the Benefits
It is time to think of the benefits – you can do exactly what you want, in fact it may be the first time you have ever had the freedom of choice at Christmas.  There is one less present to buy and you have saved yourself the stress of thinking the perfect gift for the hard to buy for partner. You don't have to compromise and can please yourself! Oh and the best part is you don't have to hang out with relies that you never liked in the first place.
8. Give
Embrace the joy of giving! Whether you give  to people in a worse situation than you, or  you simply give to people you care about. It may sound trite but giving to others will always make feel better and it is the season of giving after all. Make your own Kindness Advent Calendar where you take the focus off yourself and onto how you can make this time of year better for others.
9. Be Kind to Yourself
Don't judge yourself harshly for being single or allow others to! Remember things aren't always as they seem, many seemingly happy couples are anything but happy!
10. Try Something New 
You may have spend most of your life doing what other people want you to do so now it is time to look at what you want to do at Christmas. Try something new! It could be a simple as having a Rom Com Marathon or it could be taking a cruise to an exotic location.
Recent comprehensive research in Australia has found that 1 in 5 always felt lonely.  These statistics are high and this feeling  is magnified at Christmas. With this in mind Dare2Date are holding their annual Christmas Party on Friday 21 December
where you get the chance to meet some new friends who are in a similar situation to you.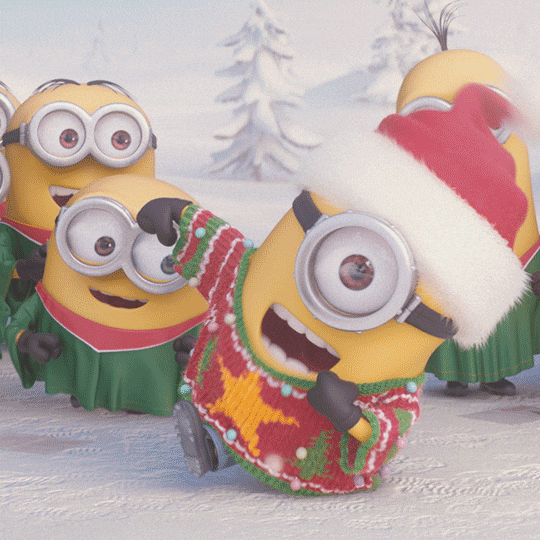 Debbie xxoxx